Careers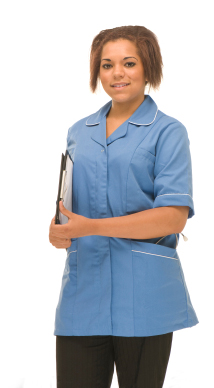 We are always looking for willing, dedicated and caring people to join our team. Whether you have experience of providing care or not, we will offer training and support throughout your employment. We have vacancies for full and part time carers across Fareham and Gosport.
If you are thinking about a career in care, have a look at our Community Carer Job Specification and our Community Carer Person Specification.
We offer access to QCF programmes (levels 2 and 3) so carers can develop their skills and knowledge. We offer training in a range of relevant topics to help staff understand how they can support someone safely and in line with best practice.
Working with people in the community means that you must have your own transport.
Our rates of pay are competitive and we reimburse travel expenses too.
Applying for a job
If you are interested in applying to join our team, simply send your CV with a covering letter to carers@croftoncare.co.uk and we'll be in touch.
Applicants are interviewed by a member of our management team on a one-to-one basis.  We will also take up references and complete a DBS check (which gives information about any criminal history that an applicant might have).